Join Smile Clinique!
Since a smile is contagious and good for your health, we have done everything possible to ensure that our employees benefit from a pleasant, dynamic and sharing environment. We have thus created a modern framework that encourages the development of skills and the professional fulfillment of our employees on a daily basis.
Our success is based on the quality of care we provide and the importance we give to our patients' smiles! Our care team is therefore looking for new personalities who are motivated and full of positive energy.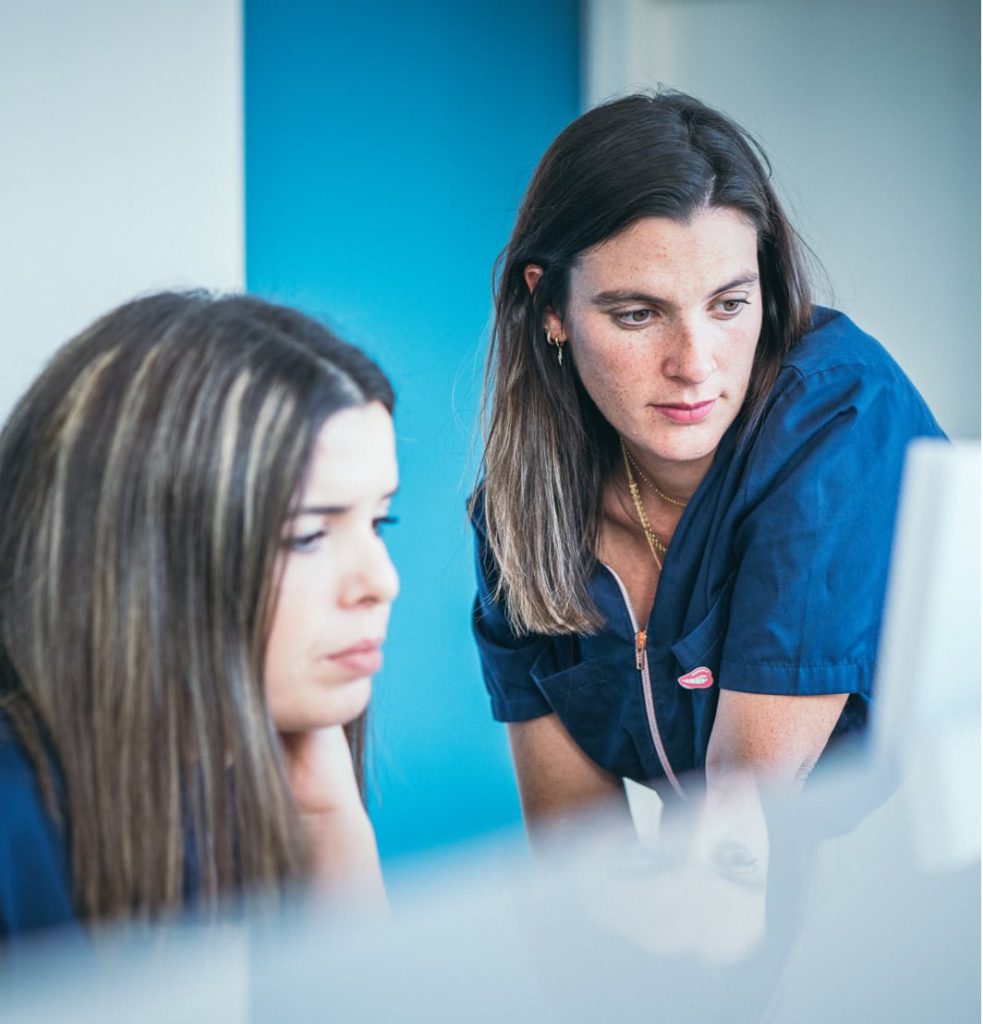 Candidate
If you wish to participate in this adventure, submit your application using the form below: