Don't let a dental emergency spoil your smile
Sudden tooth pain? A broken tooth? An abscessed tooth? Don't wait to make an appointment if any of these situations happen to you!
Our dental office in Nyon welcomes you the same day:
Monday to Thursday from 8am to 7pm
Friday from 8am to 6pm
Saturday from 8am to 1pm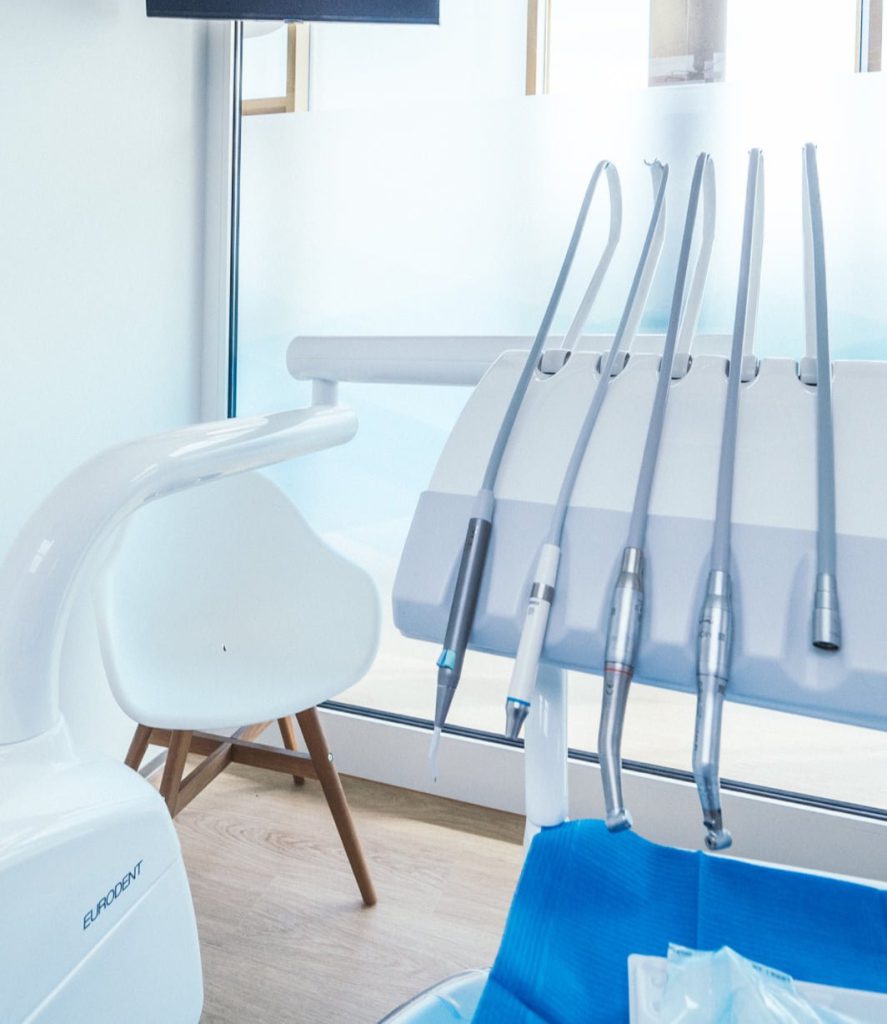 What is a dental emergency?
Have you broken any of your teeth? Do you have pain that prevents you from sleeping at night? Are you suffering from an abscessed tooth or from a shock?
These signs should alert you as soon as they appear. It is important to pay immediate attention to them by consulting your dentist quickly.
A dental emergency is a situation of acute dental pain. At Smile Clinique, the main objectives of an emergency appointment are to relieve the patient's pain and allow him or her to chew normally as soon as possible.
If not treated quickly, an infection or an improperly treated tooth can lead to serious complications, such as the development of a dental abscess, cardiovascular disease or infection of neighboring teeth. For children, it is even more important to treat dental emergencies because some emergency pathologies can have very long term consequences.
How quickly can you be seen in our dental clinic for an emergency?
At Smile Clinique, your dental office in Nyon, we take care of all emergency appointments on the same day, or within 24 hours.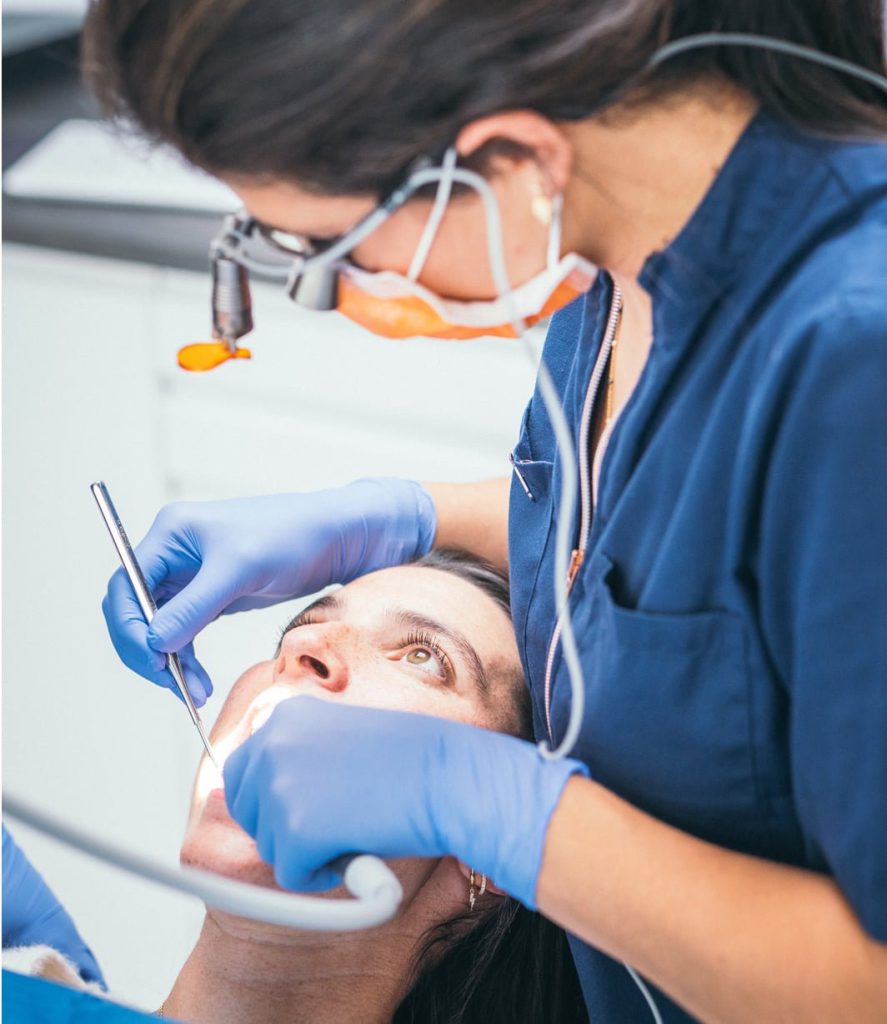 What to do in case of a broken or lost tooth?
It is very important to know what to do if a tooth is broken or lost. In case of a broken (fractured) or avulsed tooth (tooth completely out of the bone), the priority is to preserve the tooth (or the tooth fragment) in optimal conditions. Once the tooth fragment (or tooth) has been recovered, it must be preserved in a container containing cow's milk or the saliva of the injured person.
It is then necessary to consult a dental doctor as soon as possible in order to increase the chances of reattaching the fractured piece or reimplanting the expelled tooth.